The word timber can mean many things to many people.  It is defined in the dictionary as:
trees that are grown in order to produce wood
used as an interjection to warn people nearby that a cut tree is about to fall
a large piece of wood that is used to form a part of a building
My guess is that when the word was first mentioned your first response was to think of a tree falling in the forest and someone yelling "timbeeeeeeer".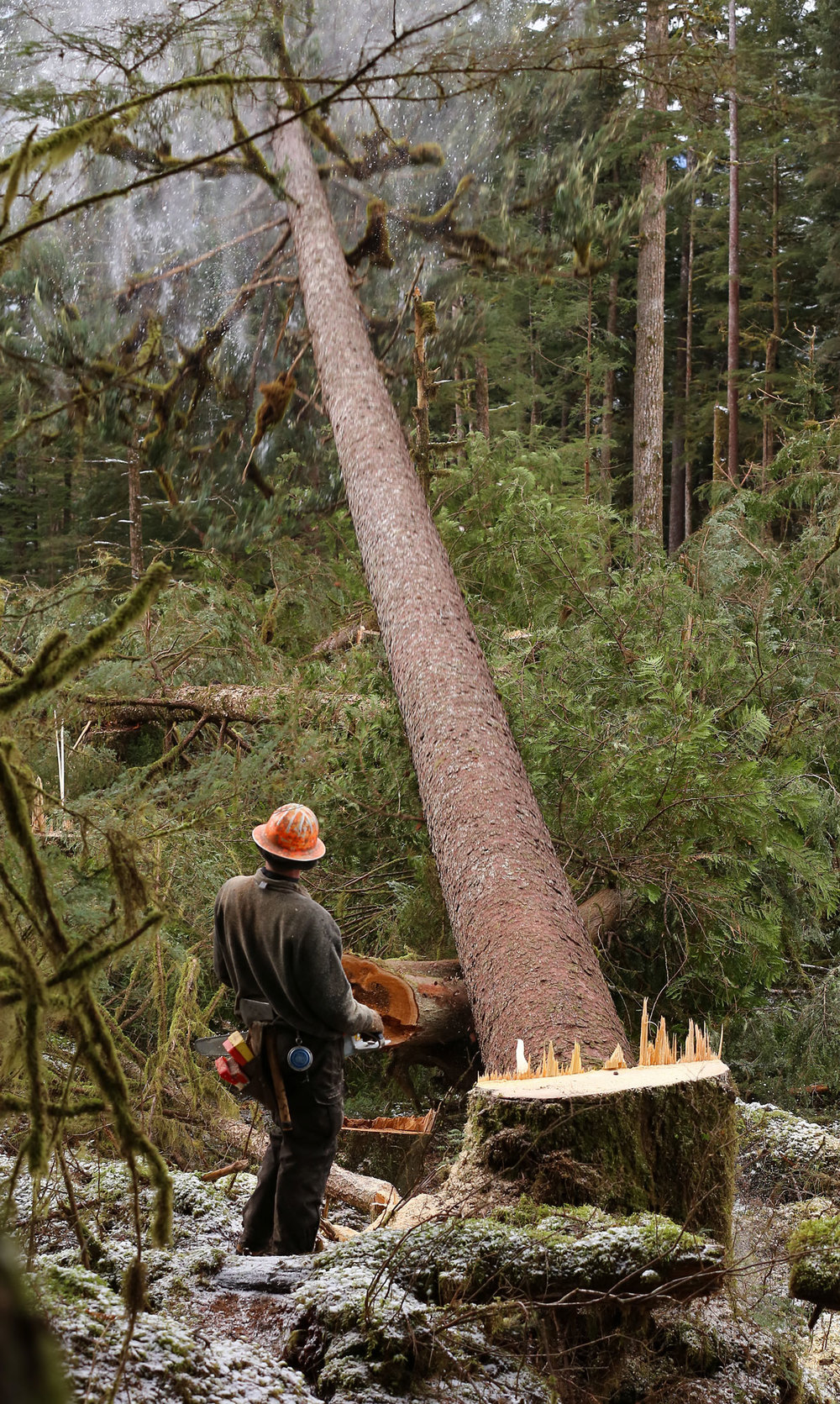 We at International Mulch Company have our own definition of timber…the Rubberific Timber.  Rubberific Timbers are the ideal borders for all of your landscaping and playground needs.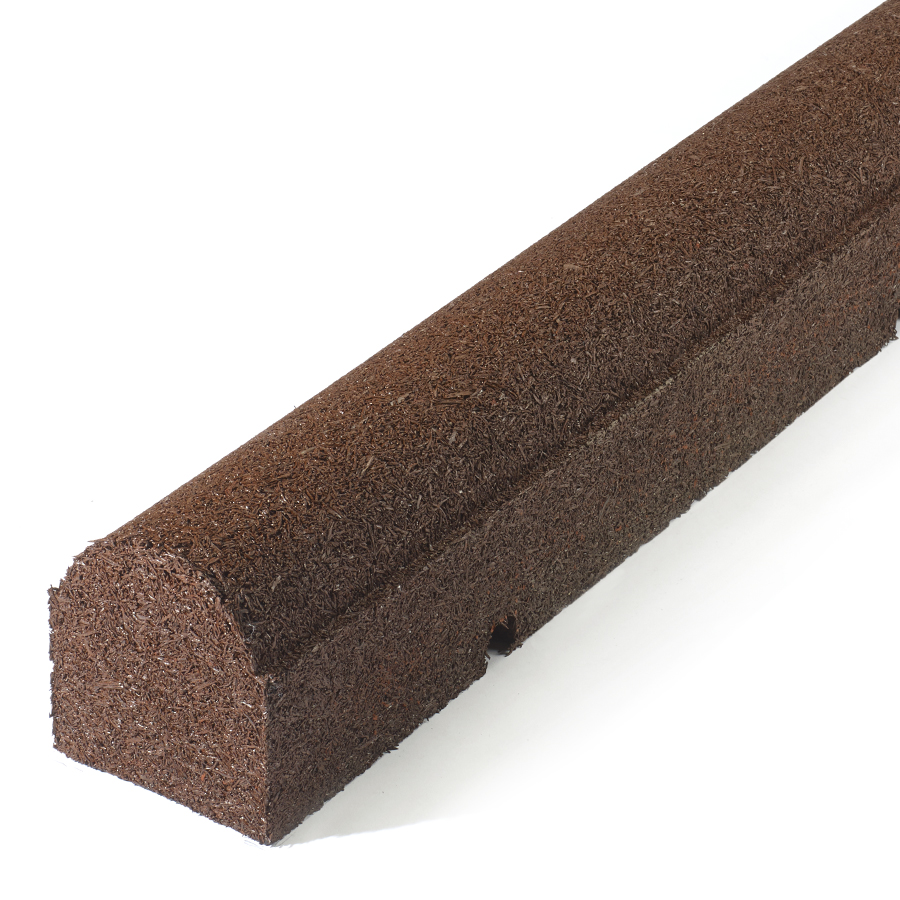 These 8' long timbers come in heights of 4", 6" or 8". With the flexibility of rubber, it can form to virtually any edge desired.  In addition, the top of the timber is rounded to provide extra safety when used around a playground.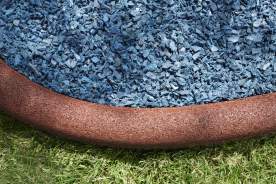 Designed with engineered drainage ports so water does not pool in flower beds or playgrounds
Looks great with no maintenance for years to come
Great for playground and landscaping applications
Matches or compliments Rubberific Mulch or NuPlay groundcovers
Made from 100% recycled rubber
Easy to install
Made in the USA
Long-lasting and durable
Available in Earthtone, Redwood, Forest Green and Black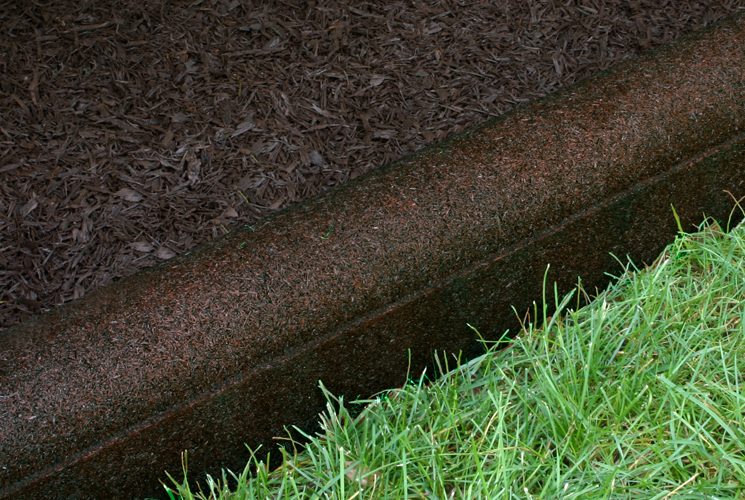 While it may not be the timber you are familiar with, the form, function and durability are something you may want to consider for your next project!