We at IMC Outdoor Living, a division of Liberty Tire Recycling, view sustainability and stewardship as two founding principles that work in harmony with one another –protect the world we have today and preserve it for those in the near and distant future.
Together, with our parent company Liberty Tire Recycling, we collect and recycle more than 190 million tires annually into smart, useful products that improve people's lives. Through our market awareness and new product innovations, our landscaping and playground products made from 100% recycled rubber along with our emerging organic plant food and soil products, are sold at more than 15,000 retail locations across North America.
At IMC Outdoor Living, our mission is to make better products for better living for all. Our work culture is rooted in a tradition of excellence in employee well-being, safety and satisfaction. We strive for a workplace in which individuals can bring their diverse backgrounds, cultures and experiences. Teamwork, dedication and a hard work ethic are weaved into all that we do. We believe that every IMC Outdoor Living team member plays a critical role in the overall success of our organization.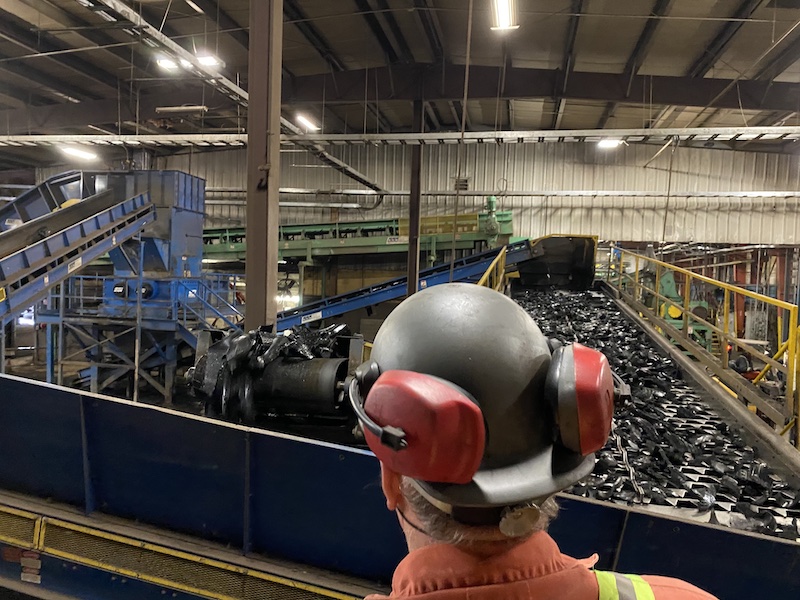 We hope you will be part of our team
Supplemental
Life Insurance

Long Term Disability

Short Term Disability

AD&D
Financial
401K

Weekly Production Bonuses for Manufacturing Employees

Paid Vacation

Paid Holidays

Access to members only discount shopping website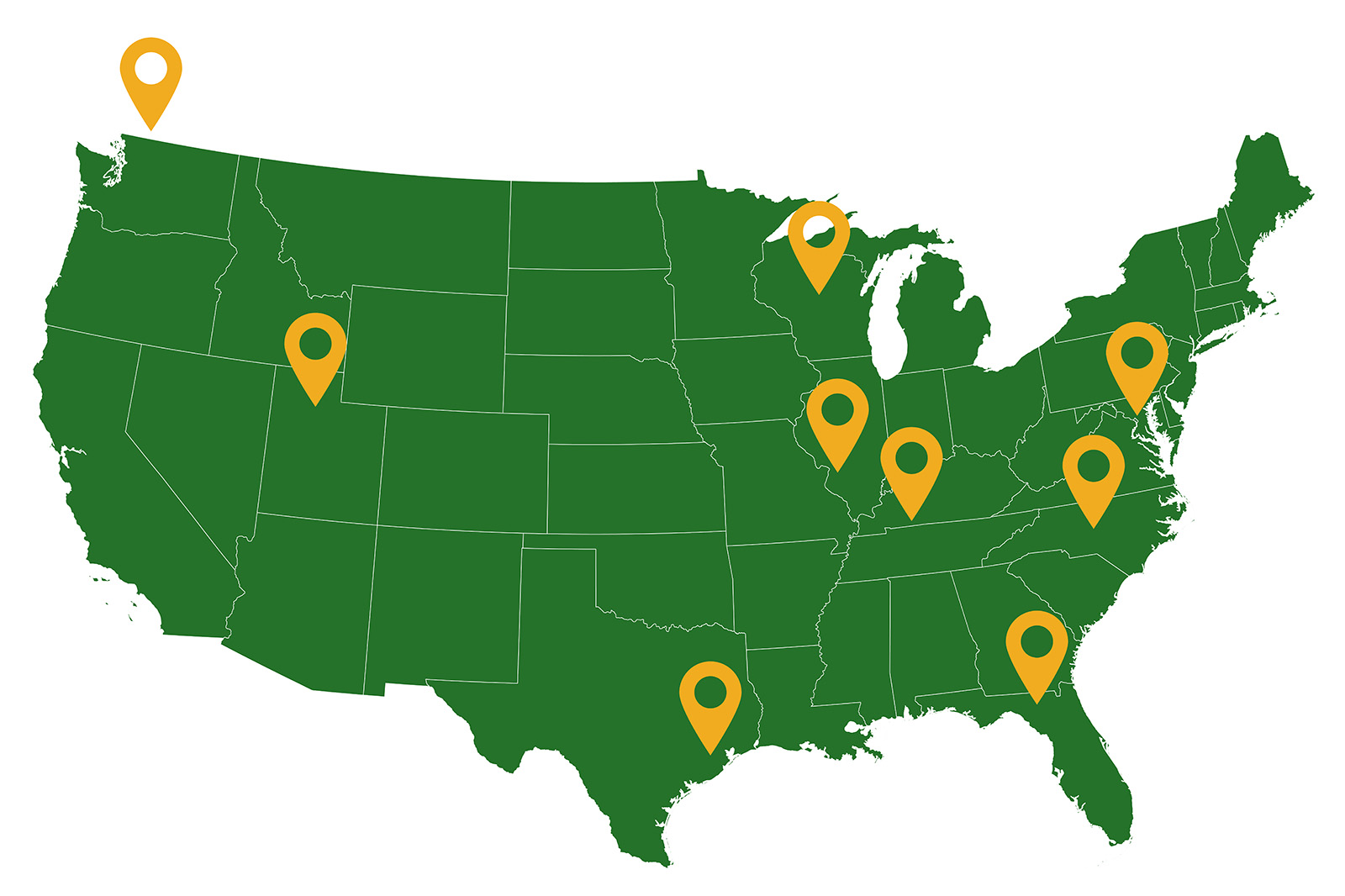 Headquarters
2280 Schuetz Rd, St. Louis, MO 63146
Ogden, UT
181 S 1070 W Bldg 15a, Ogden, UT 84404
Godfrey, IL
315 Tolle Ln, Godfrey, IL 62035
Halethrope, MD
2209 Sulphur Springs Rd, Halethrope, MD 21227
Pontoon Beach, IL
Gateway Tradeport Building 2
1201 Tradeport Pkwy, Pontoon Beach, IL 62040
Live Oak, FL
10747 68th Terrace, Live Oak, FL 32060
Mosinee, WI
1050 Indianhead Dr, Mosinee, WI 54455
Baytown, TX – Liberty Tire Recycling
5302 Wade Rd, Baytown, TX 77521
Sturgis, KY – Liberty Tire Recycling
100 Lamb Rd, Sturgis, KY 42459
Delta, BC – Liberty Tire Recycling
721 Aldford Ave, Delta, BC V3M5P5
Sanford, NC – Liberty Tire Recycling
6015 Enterprise Dr, Sanford, NC 27330
See What Our Employees Have To Say
IMC Outdoor Living is an equal opportunity employer.