OUR PRODUCTS
Better Products for Better Living
Be it tending to the garden, crafting your ideal outdoor space, or just sitting back and enjoying time with friends and family, our passion is to provide products and inspiration that allow you to transform the ordinary into the extraordinary with our family of outdoor living products.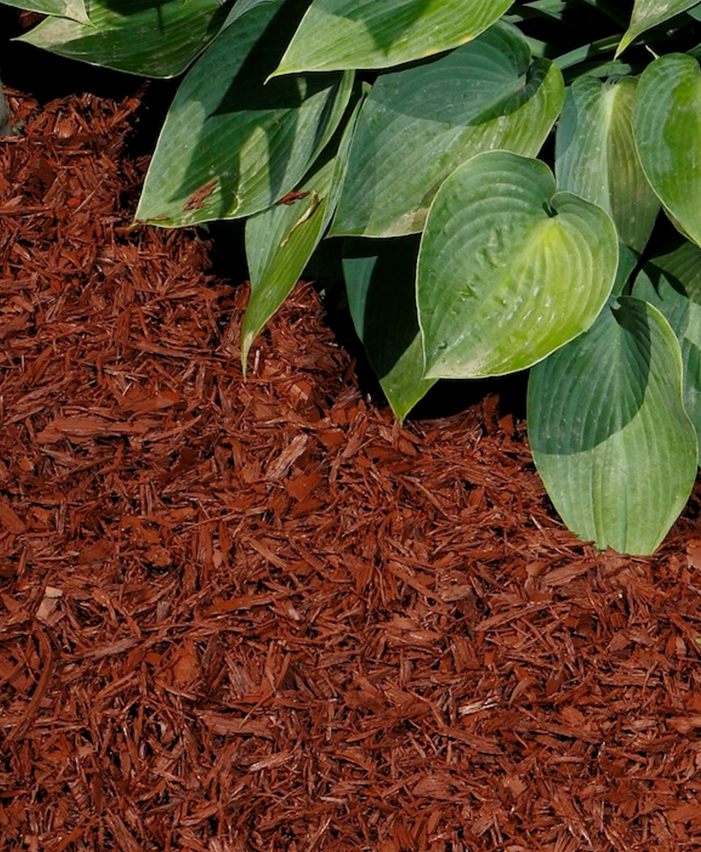 Rubber Mulch
Made from 100% recycled rubber with a 12-year guarantee.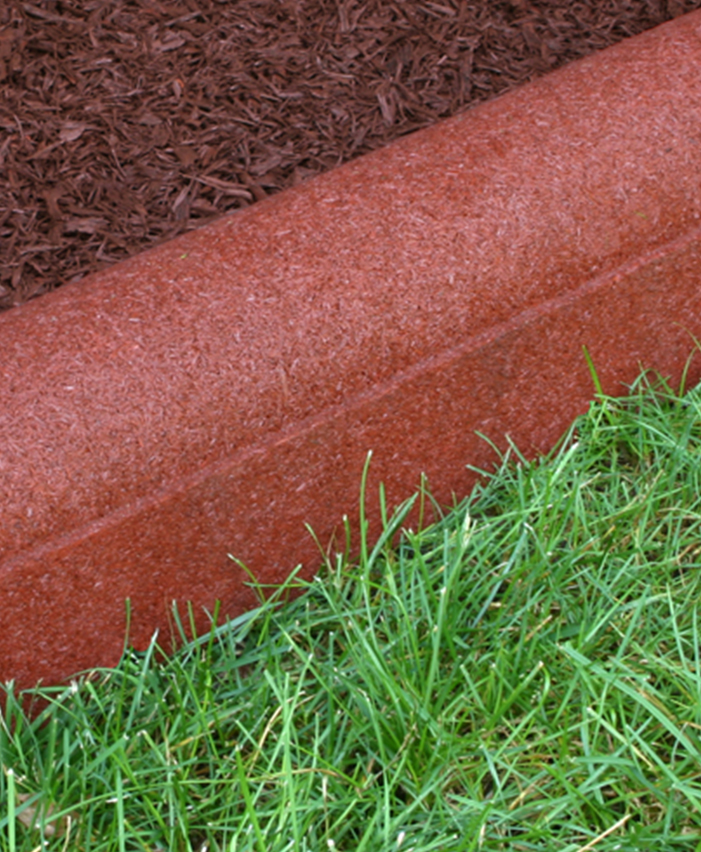 Rubber Landscaping Products
The beauty of longevity with little to no annual maintenance.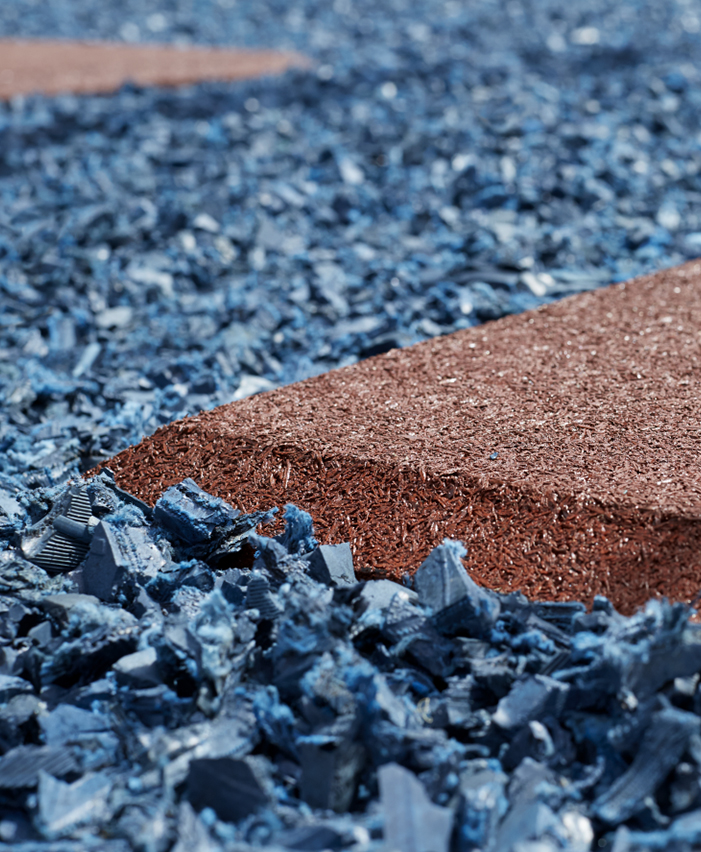 Rubber Playground Products
If safety is a priority, recycled rubber is simply the safest.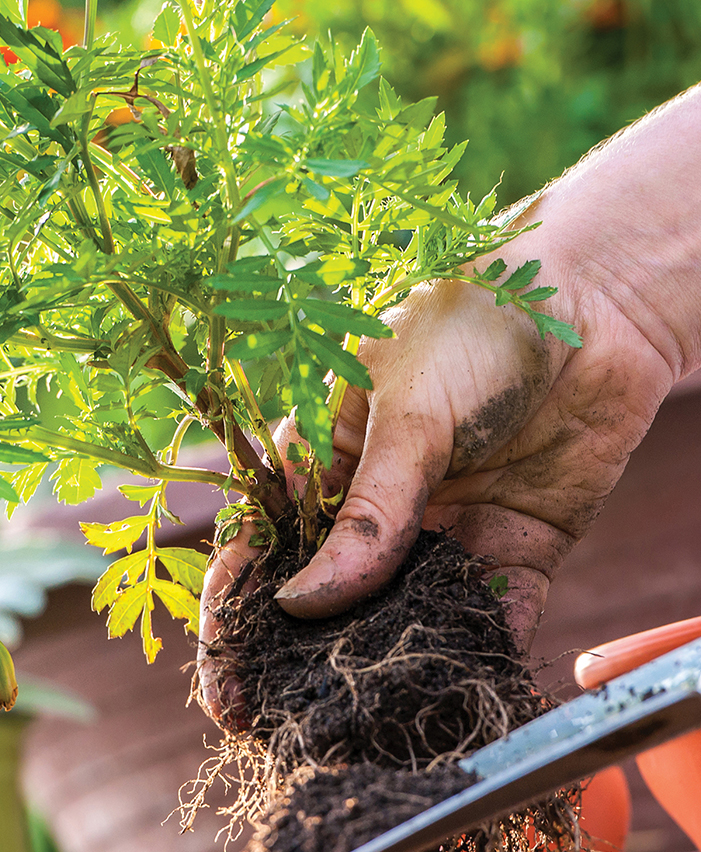 Organic Plant Foods
With a name like Burpee, you know you are getting the best.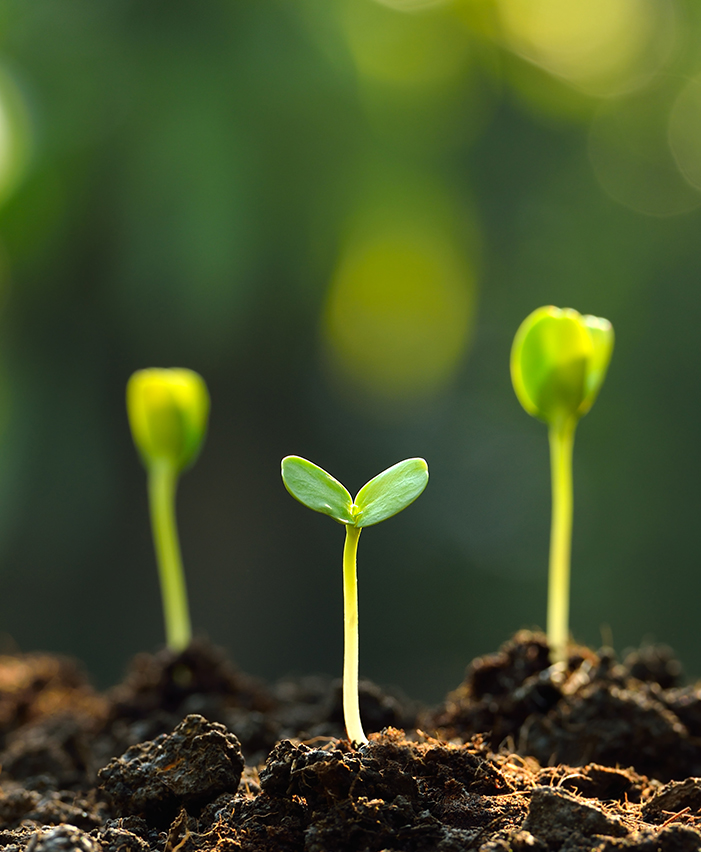 Growing Media
Bring your soil to life with Burpee as your guide.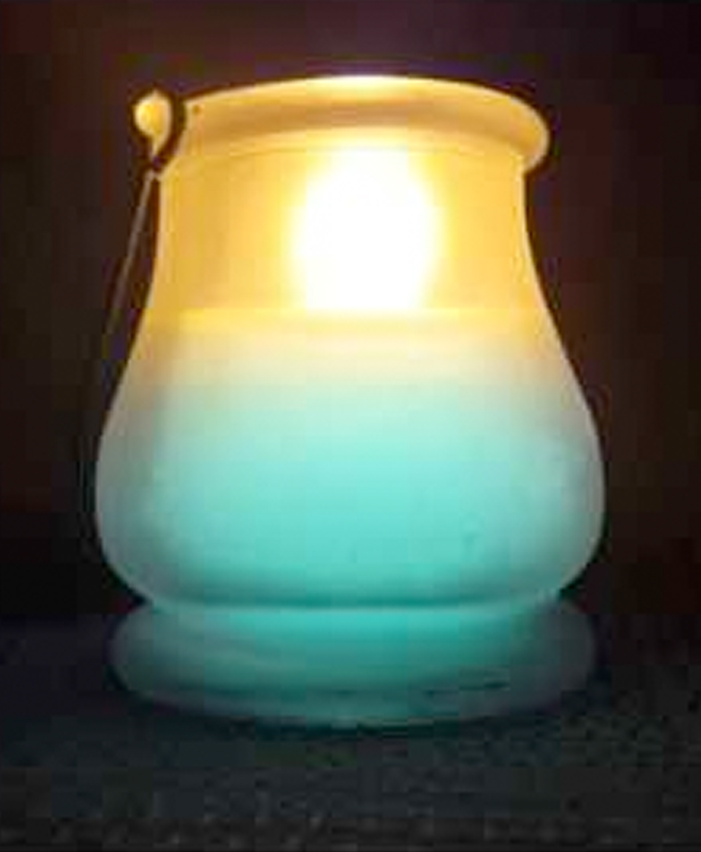 Citronella Candles
Discover a new way to light up your night with Luminite.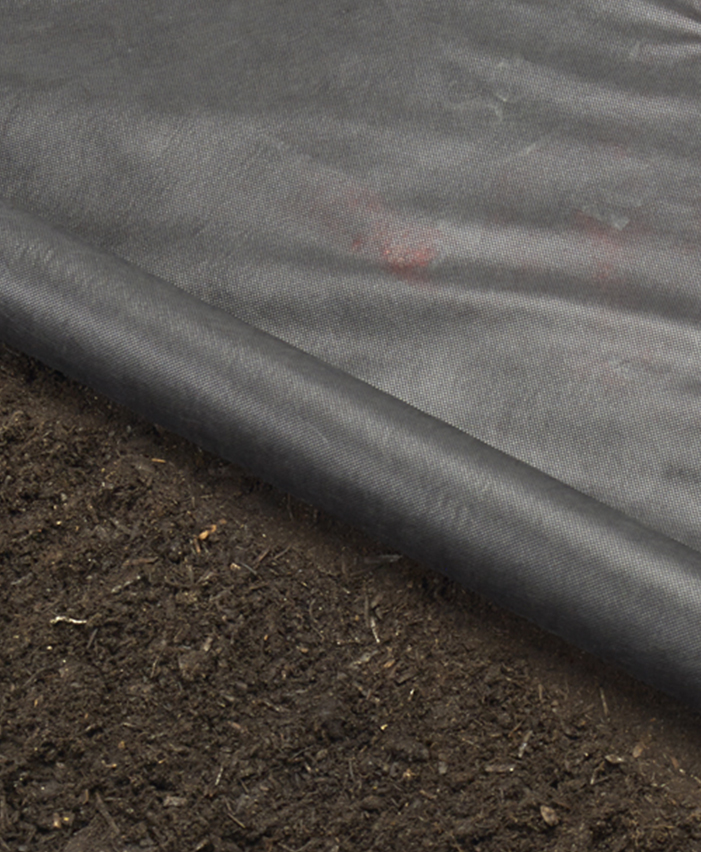 Weed Fabric
Take back control of your garden and flower beds.