Be it tending to the garden, crafting your ideal outdoor space, or just sitting back and enjoying time with friends and family, our passion is to provide products and inspiration that allow consumers to transform the ordinary into the extraordinary with our family of outdoor living brands.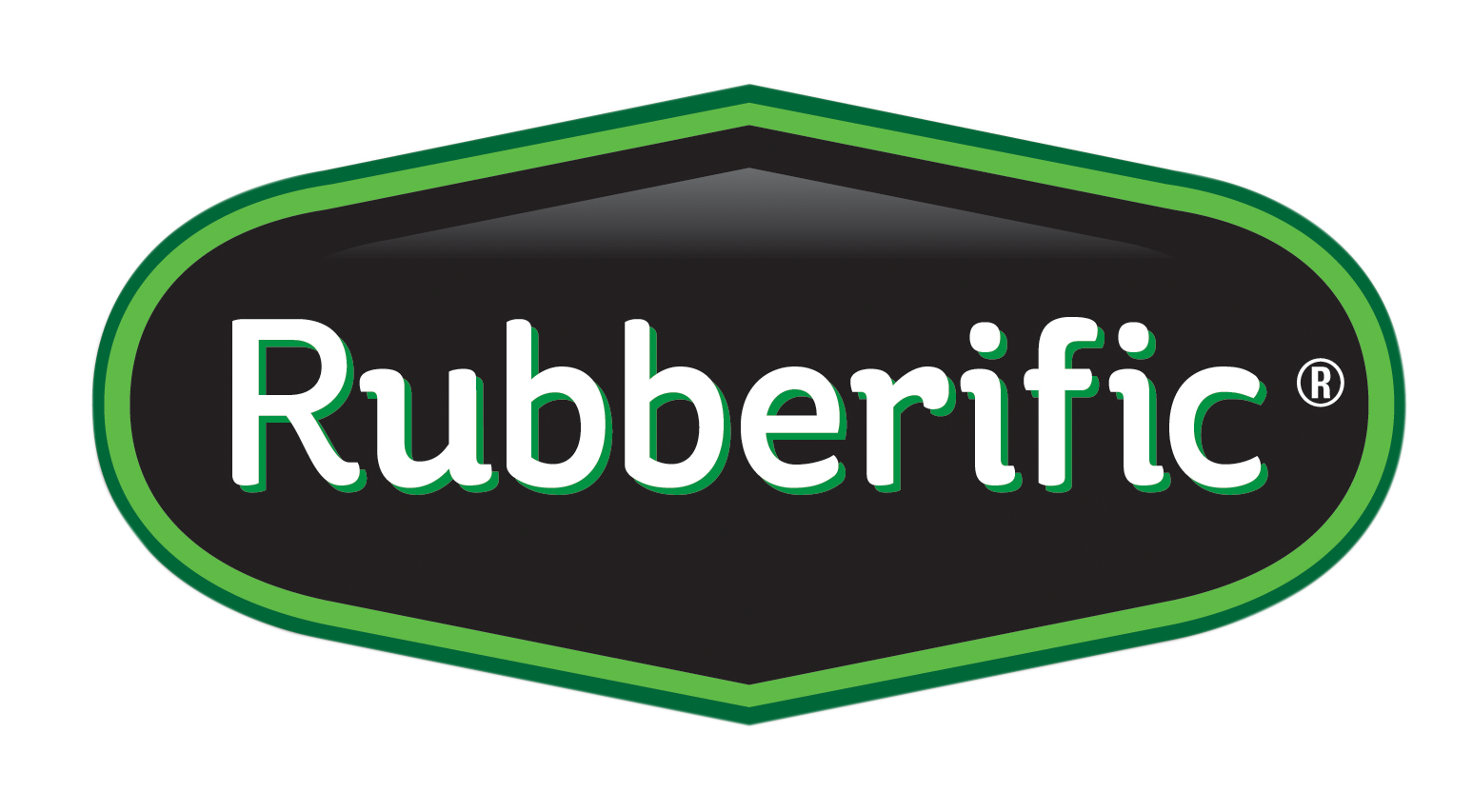 The gold standard in recycled rubber products and the brand that started it all. Known throughout North America as the brand that has consistently delivered quality, value and innovation for decades.
Rubberific makes the following products:

NuScape is sold nationwide in the colors of brown and red at retailers such as: BJ's Wholesale Club, Ace Hardware, True Value and Do it Best. NuScape, is also sold regionally at select Lowe's locations in the color red.
NuScape makes the following products: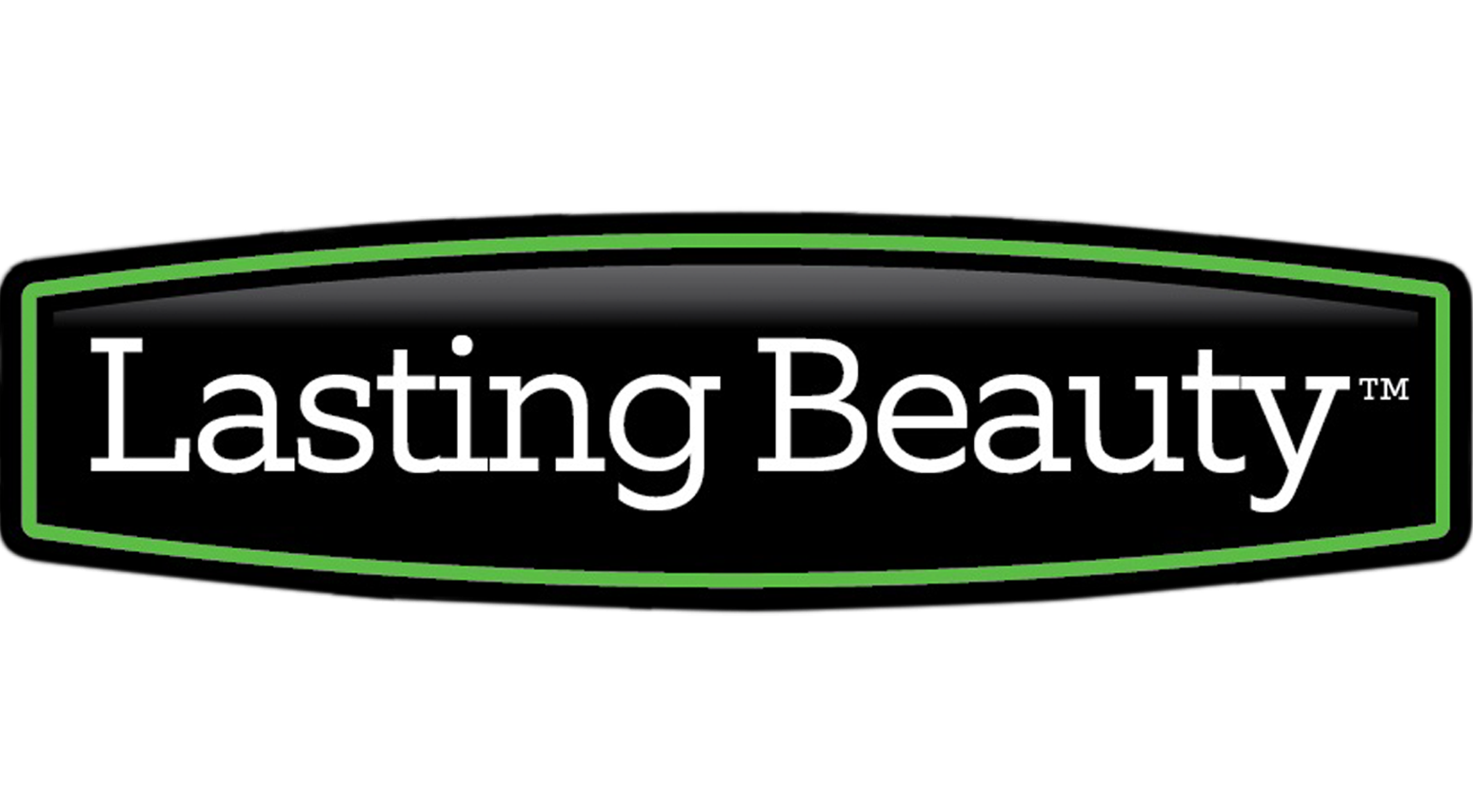 A line of premium and value-based recycled rubber products for residential landscaping appliications that are available exclusively at Menards and Walmart.
Lasting Beauty makes the following products: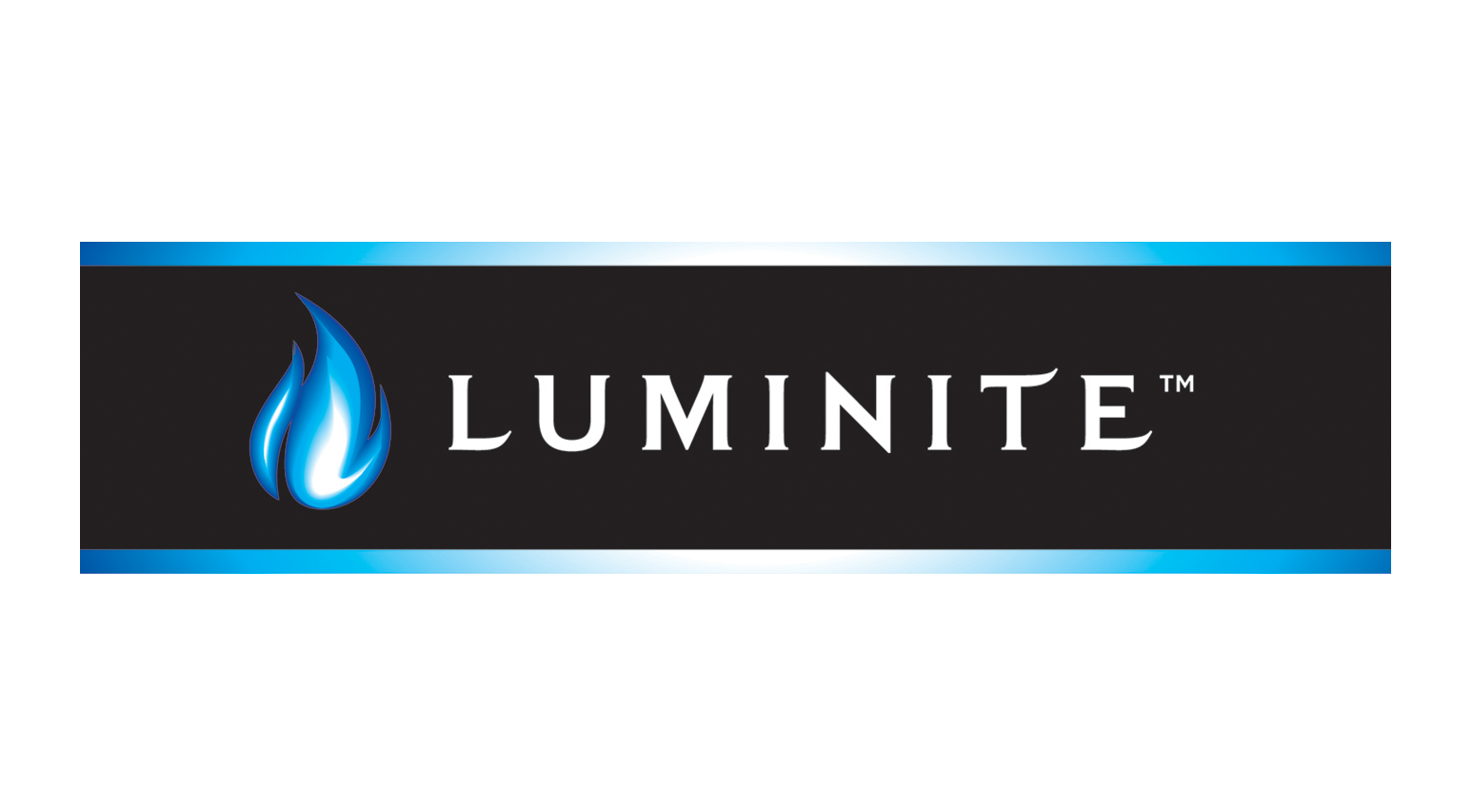 Luminite color changing citronella candles with LED lights illuminate your outdoor space with a soothing display or color.  Made with citronella, the perfumed scent of the outdoors will bring you peace, and peace of mind that no uninvited guests disturb your day's end plans.
Luminite makes the following products: