Gone are the days where we looked in a phone book, opened up a paper map (to never again fold it the same way it came), asked someone on the street for directions, or generally left the house with the "hope" that we would find the place that we were looking for.  While I am living in the past for a few lines, remember the famous "calendar" that hung proudly for all to see in each of our homes?  As kids, we could count the days until summer vacation or our next little league game or family vacation by simply turning page after page on this paper roadmap to our year.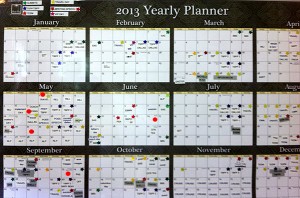 Over the years everything that I have previous mentioned has been upgraded (possibly) and replaced by our phones.  Society is tethered to a small electronic device that tells us where to go, when to go there and who to go there with.  We can shop, play a game, check our heartrate, make appointments, email, text and very infrequently actually make a call to someone we know with our phone.  We can also make the world a better place thanks to a few pretty good recycling apps.
If we can be at three different locations seemingly all within the same 15 minute span with our children while ordering dinner and finalizing the big deal at work, we can certainly use what technology has given us and do our part to recycle all that we can.  Here are some common excuses that I have heard over the years as to why some people I know do not recycle, or recycle enough:
I can never remember what day they pick up.
I can't find a recycling center close to me.
I don't know what I can recycle and what I can't.
I am so busy I always for get to put the recycling bin out.
It takes too much time.
My city/collector keeps changing the day they pick up.
My response to all of these questions is…there is an app for that.  Here are a few that I have used and recommend:
iRecycle helps you find local recycling opportunities when you are on the go or at home. iRecycle provides access to more than 1,600,000 ways to recycle over 350 materials.  This app can tell you how, where and when to recycle just about anything. Using your current location, ZIP code, address or city, get access to vital details for collection points, such as website, phone number, directions, hours of operation and other materials collected.  What to share more than what you had for dinner last night or annoy your friends with another Candy Crush request – you can also share your recycling enthusiasm and tell friends in your social circle that you are making a difference.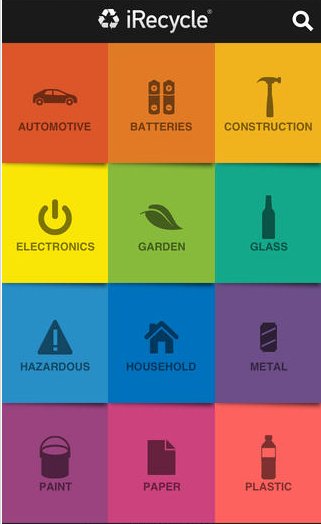 Because everyone likes to get rewarded for a job well done.  At Recyclebank, their motto is: we're all about inspiring and rewarding smarter, everyday choices that lead to a more sustainable future.  The cool thing about this app and Web site is that you can earn points for learning online and taking actions like recycling.  Those points can be redeemed for a variety of fun deals or discounts and on products and services that are good for you, your wallet, and the planet.  Watch a few short videos, recycle to help the environment and be rewarded with deals that are based on your zip code.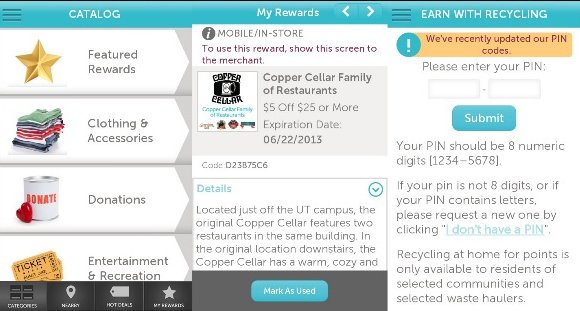 If you have children you know you have done it while waiting in line, after a long day at the office or just for a few minutes of silence – handing your phone over to your child to play games on.  The top game apps are not really helping to educate your child unless they are looking for a career of crushing candy or working with birds that are often angry – so why not let them have some fun and learn a bit in the process?  Kids like trucks, so this is a pretty cool app that lets you little one spend a day on the recycling truck and learn a bit about the world around us as well.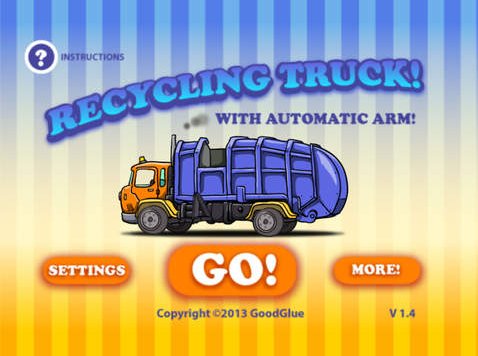 Technology isn't always the best thing, but when it comes to recycling we really don't have an excuse not to as…there is an app for that!