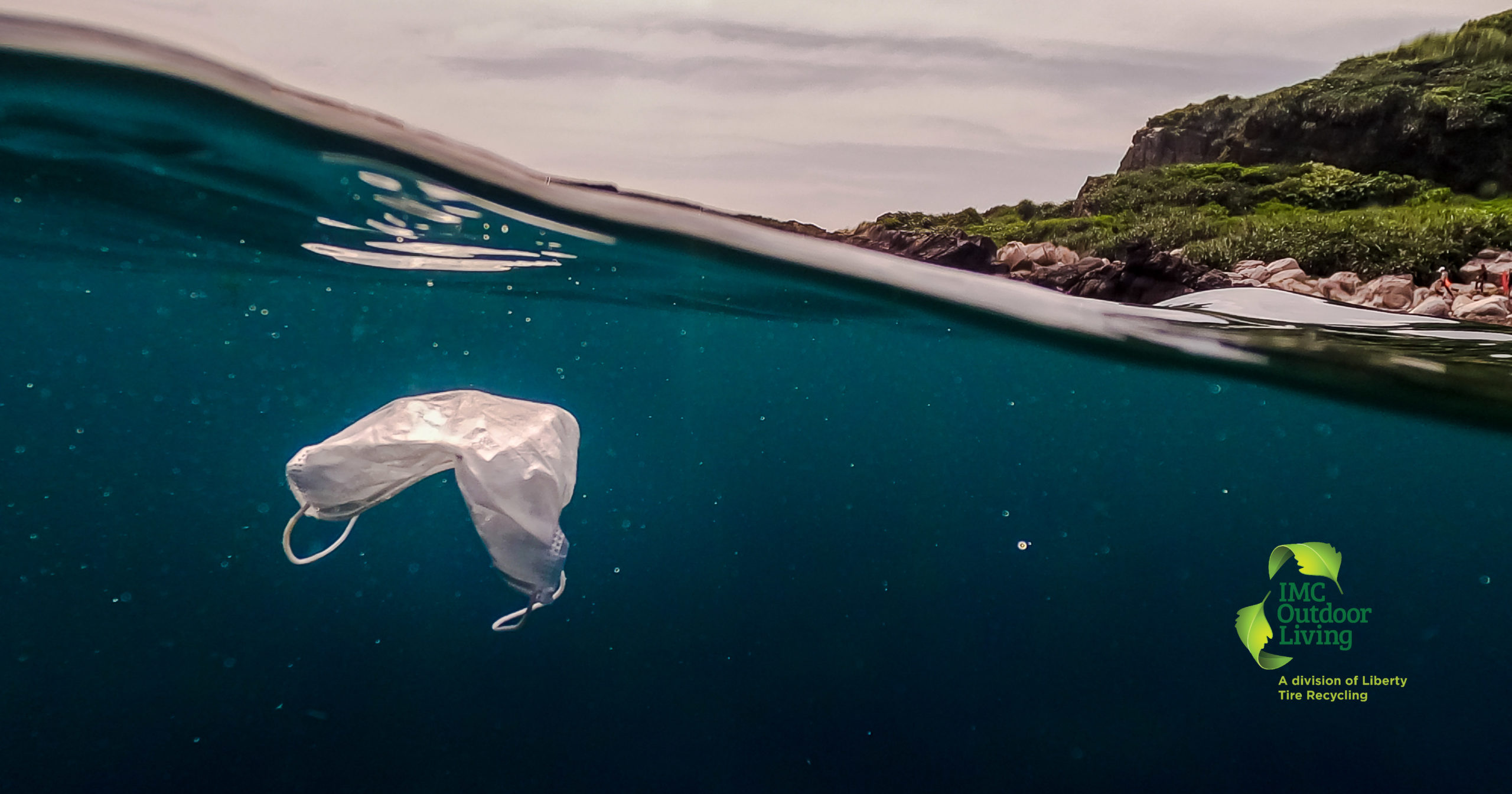 The past twelve months have been a difficult, and in many cases a tragic time to live in a world involved in a pandemic.  Many of us worked from home, offices closed and commutes to work changed from car to office to bedroom to the home office.  People hoarded products like toilet paper, disinfecting spray and sanitizers of all different types, causing major issues to produce enough for those that opted not to over stock their homes with months' worth of supplies.
The COVID-19 pandemic has disrupted the U.S. recycling industry.  Waste sources, quantities and destinations are all in flux, and shutdowns have devastated an industry that was already struggling.  Many items designated as reusable have been temporarily barred to minimize person-to-person exposure. This is producing higher volumes of waste.
Since March 2020, when most shelter-in-place orders began, sanitation workers have seen massive increases in municipal garbage and recyclables.  For example, in cities like Chicago, workers have seen up to 50% more waste.
According to the Solid Waste Association of North America, U.S. cities saw a 20% average increase in municipal solid waste and recycling collection.  But since many did not venture to work and man businesses were closed or operating with a reduced number of employees, commercial waste was reduced by more than 15% during the same time.
So, let us just say that the amount of waste was the same for pre-COVID as it is today as we created more waste at home but less at work.  All should be good right?  Wrong, we have some major issues to deal with as while the amount of waste is equal, the waste is different since the pandemic began.  The world moved from a mindset of reduce, reuse, recycle to one of "throw and go".
Fear of touching something that someone else did led to a massive influx of plastic into our world.  It is quicker and cheaper to use virgin materials than recycled so there was no offset.  We used to export our recycled plastic to China and other countries, but a few years back they slowed the shipments and now they have stopped.  So where does it all go?  Even though we recycle more now than ever, the last year was a disposable 12 months where nearly everything became single use; grocery bags, cups, carry out containers, and the list goes on and on.  The sad case is our landfills are at a breaking point and we are running out of places to put stuff.
Our company specializes in recycling tires, more than 50% of all tires in the United States come to our facilities once they are done with life on the street.  Last year as people drove far less than in a typical year the number of tires that needed to be recycled was markedly down.  We pretty much recycled every single tire that we could get which is a good thing but other sectors in recycling are reaching a point of almost no return.
We are at the point where we say, "what do we do?", or "what can we do?"  We have a recycling mindset in a single-use market, so we are going to have to get creative.  What if we could make as many single-use items multi-use items at our home and office?  Support your local restaurants but ask for no plastic silverware, use your own and wash them.  People drink a lot of water at the office.  Why not fill up your own gallon at home and bring a glass from home?  Each night you bring it home, wash it up and repeat the next day.  Pretty simple stuff as in reality our world was never designed to be single-use.  That is why we have glass plates, metal silverware and cups and bowls that can be used hundreds, if not thousands of times.
In my mind we all got scared, and then we got a bit lazy in our recycling ways not even realizing what we were doing.  We were just following the masses and continuing the chaos.  For years I have always said that it is never too late to start recycling, and for the first time I am going to say that it is never too late to re-start recycling as we only have one world to live in.
Stay safe!