For those of us in the Midwest and all points north, winter is making an early arrival – some of us with snow, but most of us with winter winds and December-like temperatures.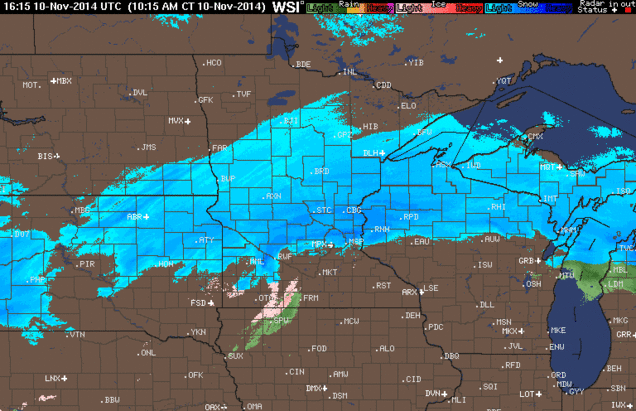 The trees are bare and only real vibrant colors we see right now are from those that put out their holiday lights early this year.  Even though the season is waning, it's not too late to add some long-lasting color to your yard and lessen your spring landscaping routine for next year.
Wood mulch fades – we all know it, because many of us installed it earlier this year.  As a point to note, that colored wood mulch that was purchased, will not regain its vibrant hues when the snow clears next year – it will still be a faded shade of grey or brown that it is today, which means that you will have to replace it all again next spring.  I am all for the rites of spring such as the first time you cut the grass or the first flower that dares to show some color, but spending money year after year on replacing my mulch is not real high on my list.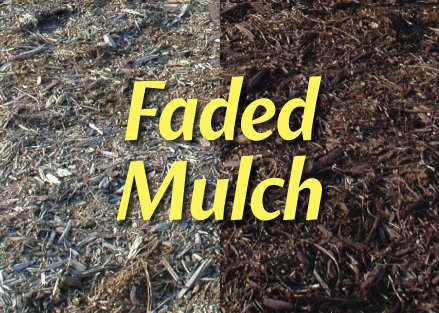 Most don't see this time of year as the time to mulch, but wouldn't it be nice to see some color in the yard and take care of some of next year's jobs this year?  Now is the perfect time to put a nice clean edge on your flower beds and around your trees.  And don't be scared to lay down some rubber mulch such as Rubberific Mulch that looks just like wood mulch, but will not fade for at least the next 12 years.  For those of you on the fence about making the switch to rubber, you really get the best of both worlds.  It looks like the wood mulch that you are accustomed to…and you won't have to replace it until 2026.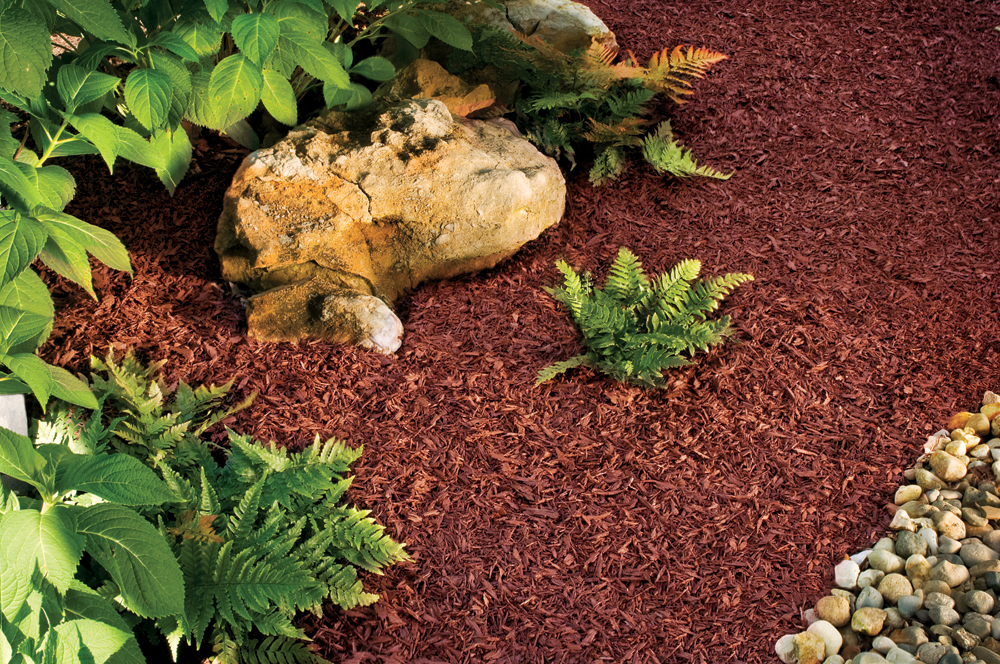 I wanted to add a personal note to this post as it may help some you in the same situation I was in.  I recently sold my house in the middle of fall.  I am not saying the rubber mulch in my yard was the golden ticket, but it definitely helped my cause.  We all know that old saying "you never get a second chance to make a first impression."  And when it comes to our homes, the same adage holds true.
Curb appeal, or the attractiveness of your home from the street, is critical if you are selling or renting your home.  Many buyers associate the condition of the exterior and landscape with the condition of the interior.  In fact, studies show curb appeal is so important that if a potential buyer thinks that the exterior is unattractive they won't even look at the inside of a home.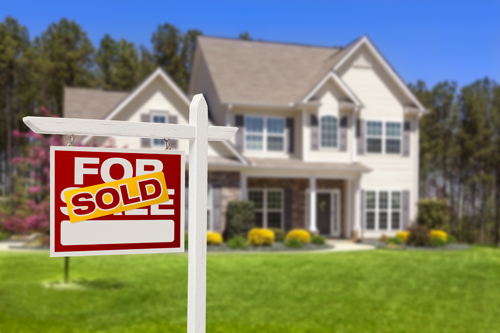 If you are considering selling or buying a new home, this pop of color from your mulch could be the difference between someone stopping or moving on to the next home.  The investment is small for the possibility of a great return.  And speaking of returns, spring cannot return soon enough for this guy!