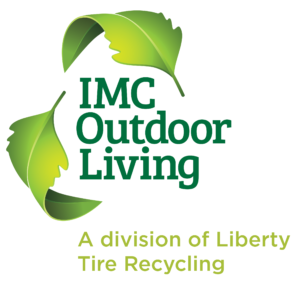 Manufacturer and distributor of these fine brands.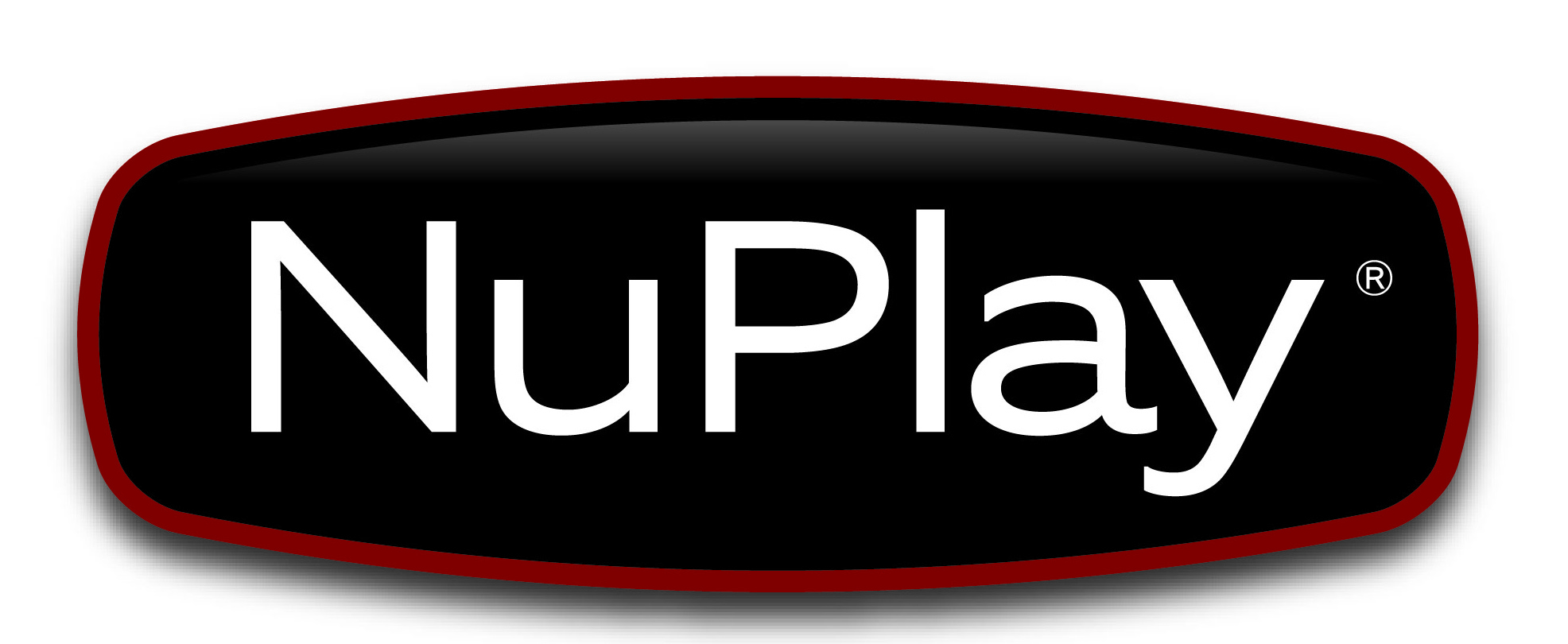 Thank you for your interest in learning more about getting on credit terms with our company.  Please click on the image below to download a copy of our credit application.  If you currently have a credit account with us, but are not sure of your credit limit, or would like us to review it for a possible increase, please contact your commercial sales representative for additional information.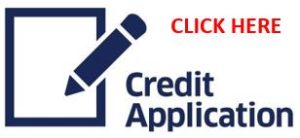 For additional information on our line commercial products please click here.
If your project is ready to go and you would like a quote, please fill out a request a quote form here and we will be in touch shortly.
IMC Outdoor Living Commercial Sales Team